Home
Your Device Your Needs

HOW

Modiverse is a mobile device management platform which provides a web based managemant portal and a mobile application. You can securely manage your devices by defining user-profile based rules, configurations and definitions.

WHAT

Modiverse is a cloud based enterprise-grade mobile device management platform. It provides services for full customization of a mobile device based on the enterprise needs. Our platform turns an Android device into a mobile device dedicated to business needs instead of personal devices.
which enables verticalization based on business needs and use cases. Our platform turns Android devices into a piece of hardware to serve by any varieties and aid the owner the way they need.

WHO

For all enterprises who need to control the security of the mobile devices and data.
Modiverse as SaaS
Modiverse Essential
Best fits to small and mid size companies basic mobile device management needs by providing a simplified way to view and manage all devices from the central admin console.
Main Features: »
Simplified admin panel for device monitoring and control functionalities.
Device location monitoring on the map.
Remote device lock in case of theft/lost.
Broadcast/Multicast messaging.
Enable users to self- activate devices by a QR code or SMS message.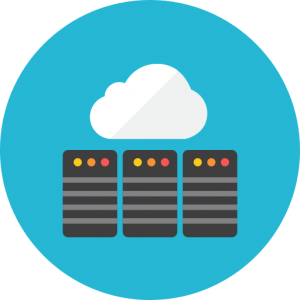 Modiverse Premium
Premium solution offers two packages based on your needs. It provides the advanced management functionalities for the enterprises which have 50+ mobile devices and require ultimate device and data security.
Main Features: »
User-friendly admin panel for the device and application management, security and policy settings, role-based administration permissions.
Includes all Premium Essential features
Configure MDM policies for device restrictions
Device settings- for all devices or device-by-device
Device applications' management such as black/white application list, remote application installation or update
Location-based settings (Geofence)
Remote enrollment and configuration of new devices without device user interaction
Advanced Security and Management Levels with Modiverse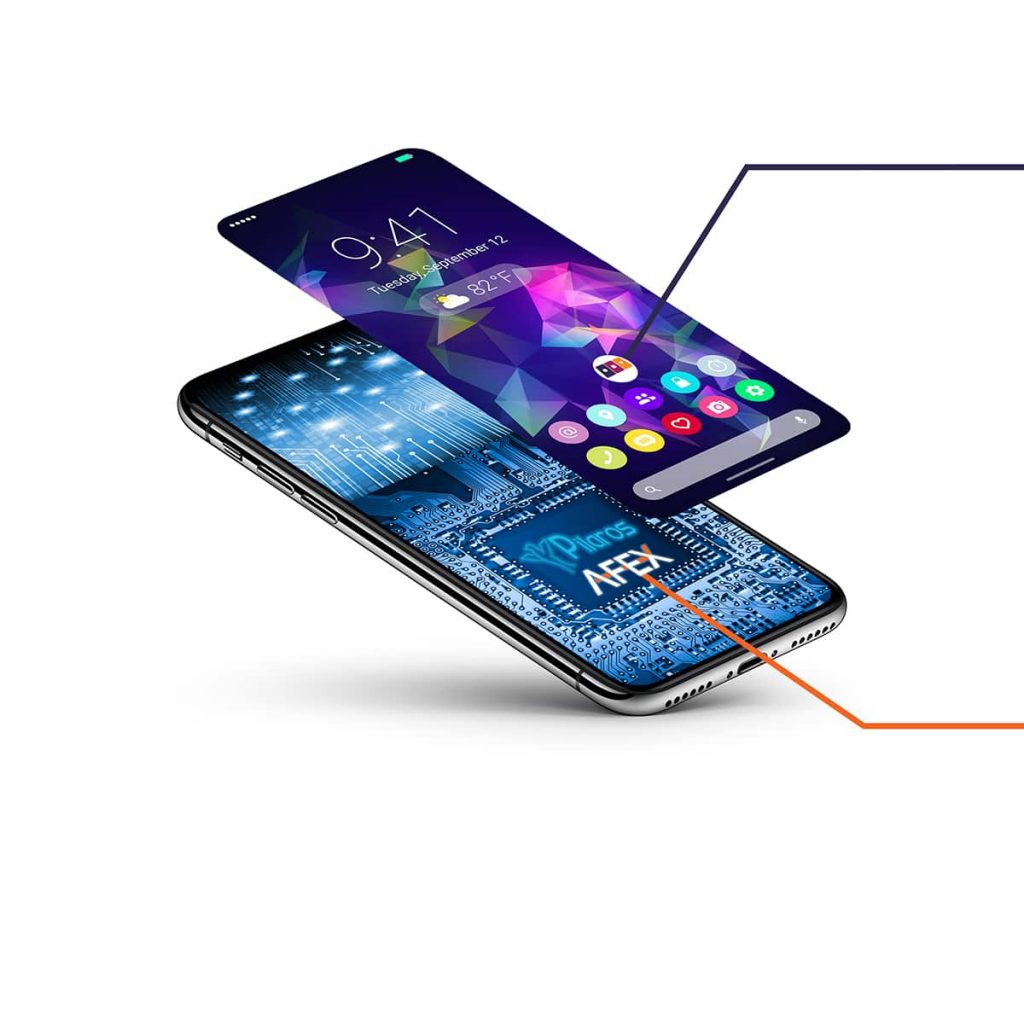 Essential and Basic packages run functionalities through the Modiverse application installed on the mobile device. You can control any Android or iOS mobile devices.
Advanced package offers deep security functionalities from hardware to the application with our software agent (AFEX TEchnology) developed for any Android device. With our advanced technology Modiverse application cannot be uninstalled by the user and grant the access of the system admin to the device anytime.
PilarOS, our enterprise grade operating system, best fits for the ultimate device and data security needs of any enterprise.